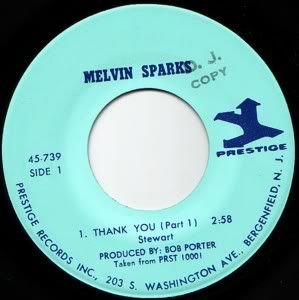 We, the executive team of BD2Write, cannot thank our readers and contributors enough for the amazing place that your interaction has turned this blog into.
Thank You to the contributors who use this as a forum to draw our attention to worthy causes. We are humbled - as we never knew that our simple concept would touch so many to share so deeply.
The interaction here IS poetic and greatly honors this Poetry Month.